It is with great pleasure that we welcome Fono Sosene to our leadership team. He joins Russell and Rodney as a Director.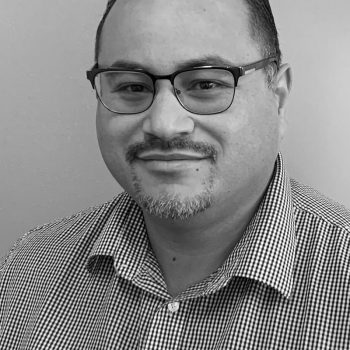 Fono has been part of the team since 2019 and has been working in the background on a number of significant internal system implementations, while also managing his own client base.
With 15 years' experience in CA public practice, he is responsible for many of our business advisory and business development engagements.
He says the Robbix team is a fantastic group of people, "we work collectively and collaboratively to help our clients secure their family's financial futures".
Fono hopes to uphold and build on the Robbix legacy – "to be a successful, modern and sustainable accounting firm that has motivated clients and team members living with balance."
The best financial advice he's received?
Don't put all your eggs in one basket, and make sure you have a plan with someone who holds you to account for that plan
A common mistake he wishes more business owners did better?
Understanding their drivers of cashflow.
Fono is a father of three and enjoys watching rugby and NBA, supporting the Blues, All Blacks and LA Lakers!